Smartphones have changed the scenario of life and lifestyle. Now the whole world is confined in the 5 to 6 inches metal body. With the advancement of modern technology, the activities of human life change, and their mode of shopping, hanging, and doing a business also takes a 360-degree turn. It connects the world as with mobile apps you are fully aware of the business condition of the world. Hyperlink info system is another way to start a business by using a mobile app.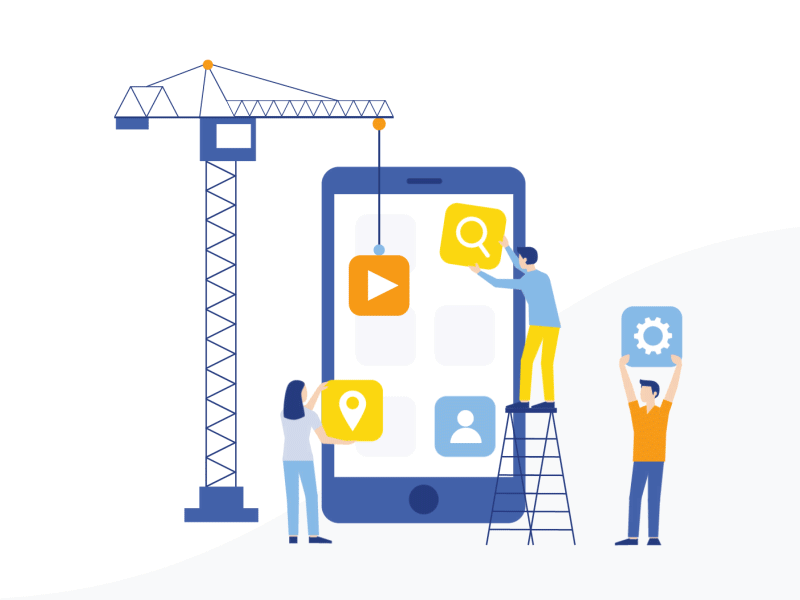 BOTLIE is a tailor-made mobile app development company as we have skilled and updated technology and professionals. Our team is skilled in transforming ideas into stunning & inventive mobile Apps.
Our custom mobile application development has a higher Spain in every industry from retail to healthcare to energy and many more.
Our mobile app development is very straightforward. First, we explore and understand the market according to your needs and expectations. Then we do expert business analysis, design, and development of the mobile app, launching, integrating new products, and time to time optimization.
Services We Provide
Android App Development
iOS app development
Windows App Development
Wearable App Development
Game App Development
VR App Development
Block chain Development
AR App Development
Kinds of Apps
We almost create all kinds of the app for all business lines and genres.
Business Apps
Finance Apps
Educational Apps
Healthcare Apps
Photo Editing Apps
Music Apps
Beauty Apps
Social Networking Apps
Game Apps
On-Demand Apps